Nice brings together architectural designs from various eras.
Nice was a paradise for sea explorers. If you've read books by F. Scott Fitzgerald, you will be familiar with Nice, as he wrote about Nice and its surrounding cities in many of his novels such as Tender is the Night, in which he talked about sophisticated lifestyle of the rich. However, such extravagance might not be very relevant to modern travellers. Nice still offers luxury, but there's another less known side to it – it is home to great art and museums like Musée National Marc Chagall, Musée d'Art et d'Histoire Palais Massena, Musée Matisse, Fine Art Museum (Musée des Beaux-Arts), and many others. Art lovers might want to spend several days here.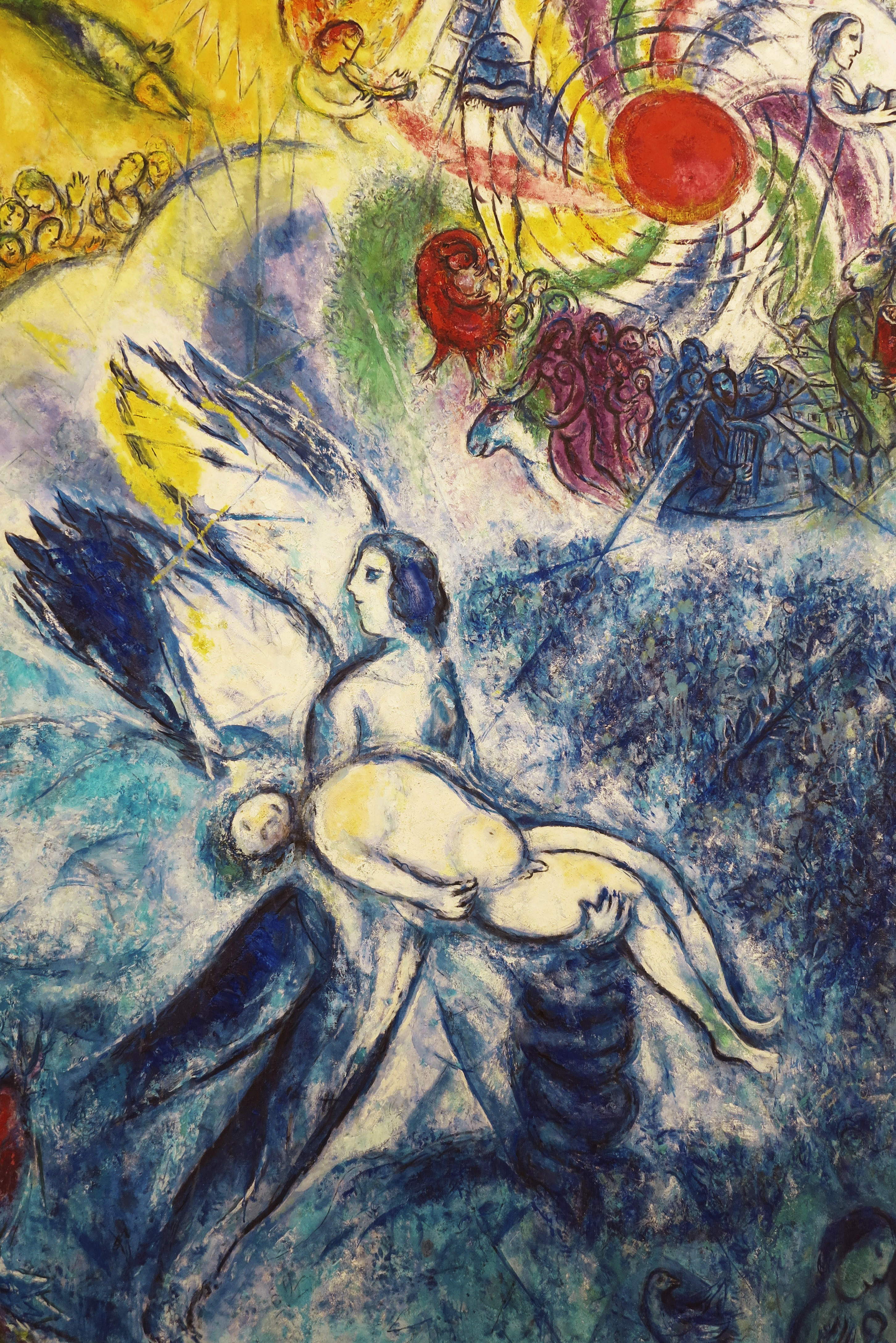 Why are we talking about museums when not all travellers are into art? Most travellers today travel as a family. Museums in Nice are interesting, and suitable for children. When the weather gets gloomy, there's no better way to spend your day than in a museum. Sure, you can also go shopping, but think about great arts by famous artists like Marc Chagall and Matisse, which have been exhibited at big museums around the world, where people have to line up just to get a glimpse of those paintings. You're here in their home, so why not check out their dedicated museums?
To rank the museums, based on their permanent exhibition, Musée National Marc Chagall and Musée Matisse are obvious choices. For Beaux-Arts architecture, check out Musée des Beaux-Arts. Beaux-Arts architecture is a cross between Italian and French Rococo styles, as well as Empire style. The Beaux-Arts style was popular in the late 19th century, and heavily influenced 
the architecture in Indochina, such as in Vietnam, where most of its buildings were required 
to be yellow.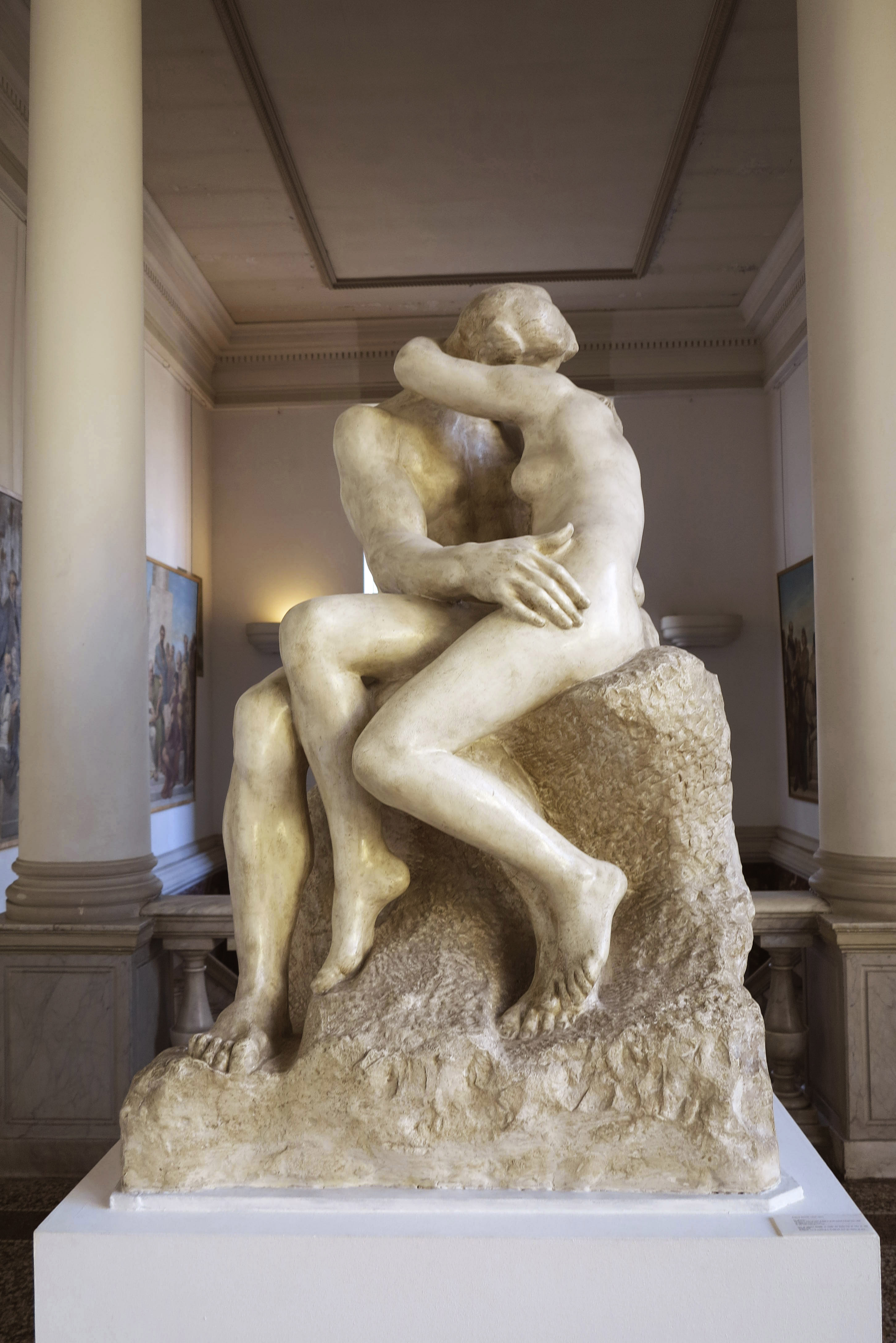 Musée des Beaux-Arts in Nice is not just beautiful from the outside, decorated with pink granite. Inside, the interior is exquisite with sculptures and marble floor. The arts exhibited 
here have religious influences in the Romantic period. There are also Orientalist arts and The Kiss by Rodin. This museum might close partially 
for rotating exhibitions, so make sure you check the programme on the website before your visit. The second floor, the works of Jules Chéret 
are showcased, including his nouveau art 
posters famous in the 19th century. It has the 
most complete work by him as he used to be 
the museum's director.
If you are looking for a museum with good location and beautiful exterior, go to Musée 
Matisse, a deep red building located amidst olive 
trees and parkland. It can be accessed conveniently 
because it is one of the destinations in the hop-on hop-off bus route, so even if you do not have a car, you can just take this bus which goes around town along the historical neighbourhood of Cimiez. You can fall in love with the green-blue sea, or even take a walk down the hill if it's not too dark yet. We don't recommend walking up — it's too exhausting, and your energy is better spent exploring arts at Musée Matisse, which boasts the biggest collection of works by Matisse.
After touring the museum, take a walk in the olive garden, which is a public park, and visit Monastère de Cimiez, a Franciscan monastery, with a small garden where people like to come take pre-wedding photos. From this garden, you can see the view of Angel Bay and the lower part of Nice. The garden itself is beautifully landscaped, with many herbs and flowers to explore.
Whatever the season, Nice is a charming destination. In summer, you can head to the rocky beach and enjoy fresh sea breeze. The water is always cool even in summer. In the rainy season, check out the museums and Michelin-star restaurants, or little pizzerias around town. Nice is a wonderful city for everyone.